Villa Gabriela
An oasis in Barcelona.
Renovation of a 200m2 family house with terraces and rooftop.
Photos Javi Almar
Lisi and Alex, both creatives, put us in charge of the renovation of a family house in the heart of Barcelona. A multicultural family in the search for a true home.
The house had already been renovated, but was lacking in soul. We personalized the space, opened up the kitchen, and made the rooftop an outdoor living space, in order to enjoy quality time together.
"We have been working with Mis-Mas for over a decade. This was our first collaboration, and 3 more came after as we were always very satisfied. We love the initial phase with them, sitting down, rallying, discussing, learning, listening. We could sense that the solutions they were offering were the same that they would implement in their own homes, always with the utmost common sense, illusion, and always coming from the heart. The combination of talent and personality in the team is characterized by a perfect balance between creativity and functionality, yielding results that are comfortable, practical and simultaneously very inspiring. They followed the works with great care, getting along with both clients and craftsmen. It's a real pleasure to work with them!" Lisi Lluch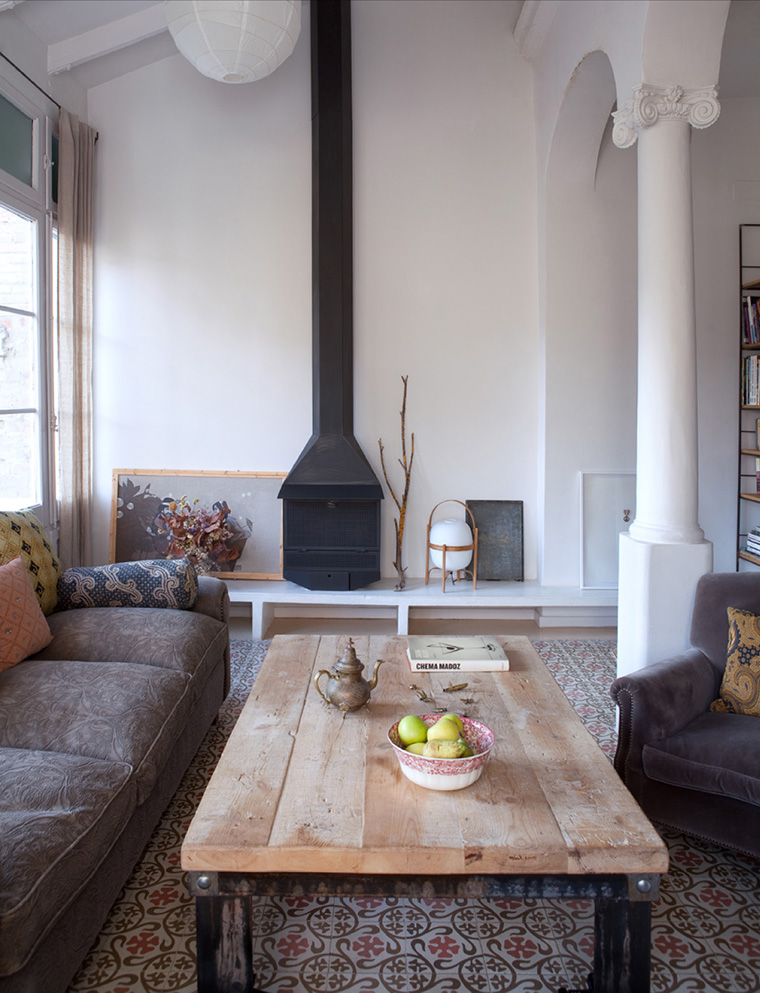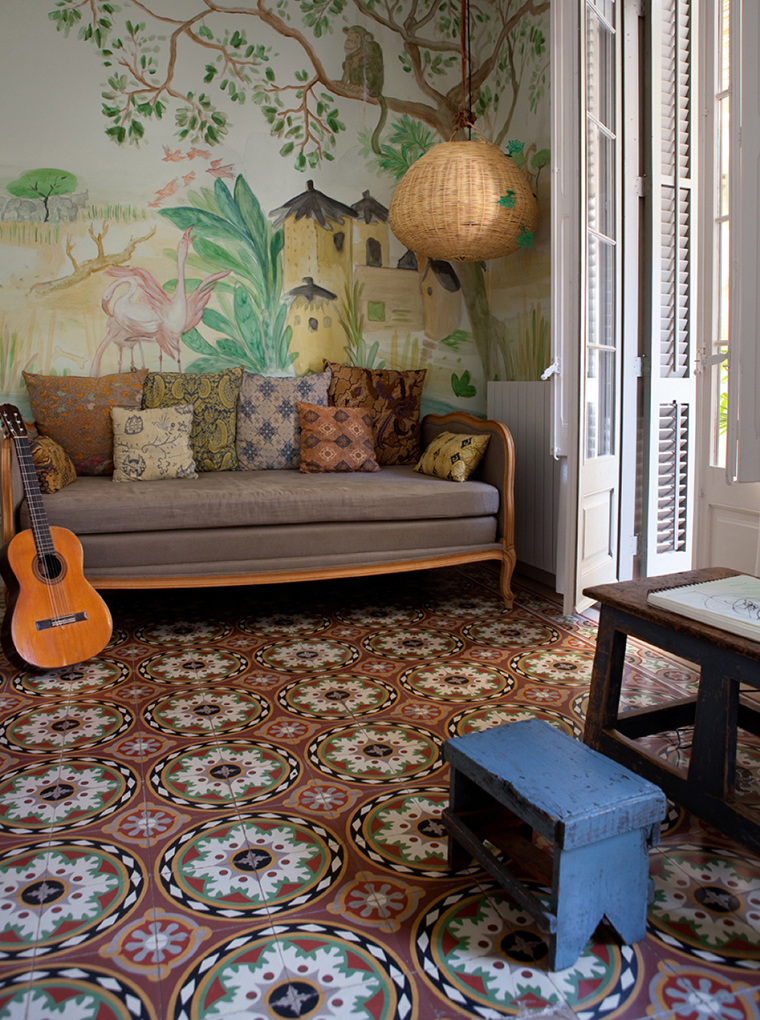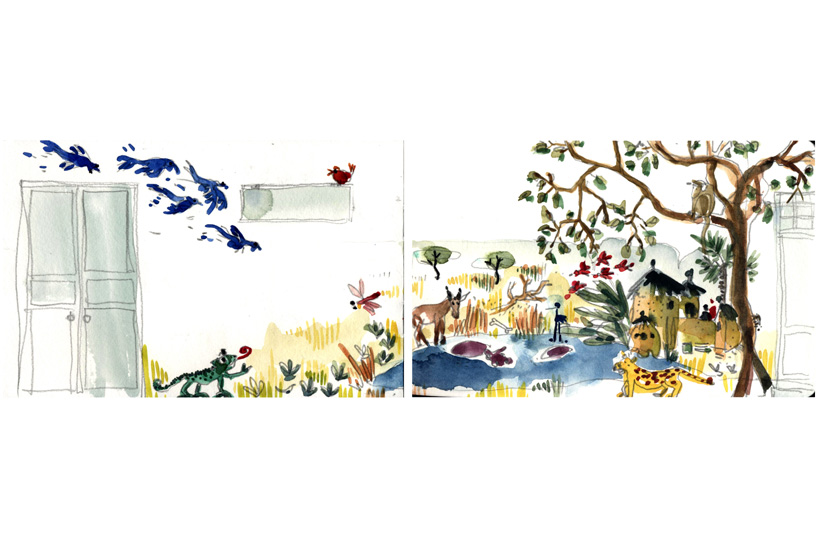 It was like this before our intervention